Step out. Enjoy the neighborhood.

In the middle of it all, Palma Ceia is the perfect blend of convenience and calm in one of Tampa's most picturesque neighborhoods.
CONTEMPORARY COMFORTS.

Palma Ceia is a pet-friendly community that features newly renovated interiors with stainless steel appliances, quartz countertops, new cabinets, large closets, in-home washers and dryers and gorgeous amenities such as the large swimming pool, grills, 24-hour fitness center, and fenced in pet park.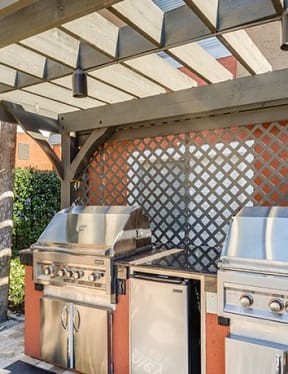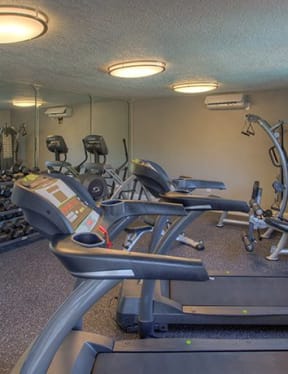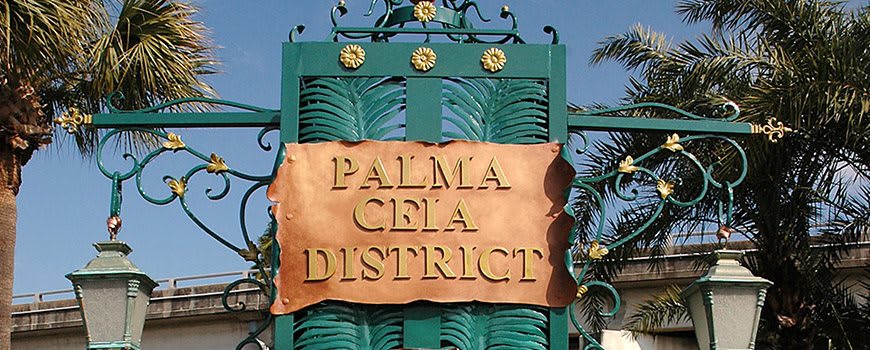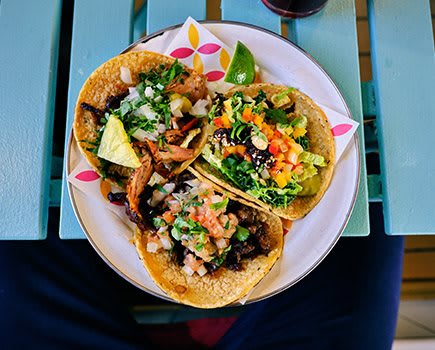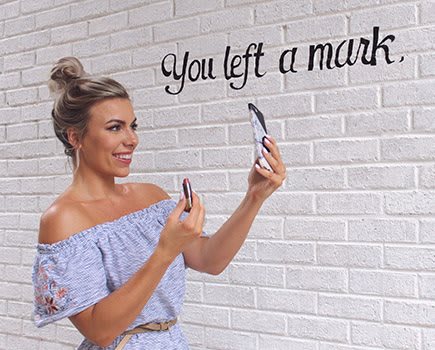 WHAT'S IN THE HOOD.

Palma Ceia is known for its European charm and thriving design district. Palma Ceia Apartments is in a prime location just two blocks from SoHo. Walk over to some of South Howard's most popular restaurants and bars.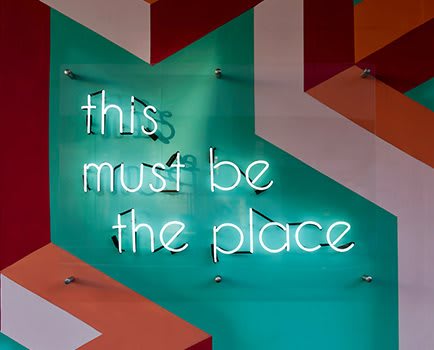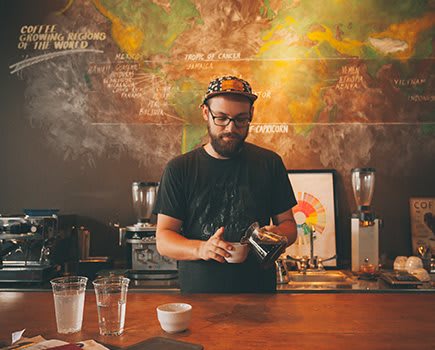 RESIDENTS
ARE TALKING.

Testimonials
Newly renovated apartments. Just a block from Howard and close to Bayshore. Everyone at the pool is very friendly!

- Brian M.
I've lived here for a year and just renewed my lease because its honestly the best place to live for the price. Its South Tampa and your two blocks away from bayshore and a 15 min walk to SOHO so of course the rent is going to be a little up there. You also have a washer and dryer in unit and that can be difficult to find because most have community laundry rooms.

- K.
Friendly leasing and maintenance staff, needs to improve parking for guests.

- Luke H.
I can't say enough great things about Palma Ceia! You can walk or ride your bike to tons of awesome places all around SoHo. The rents are a little high but you're paying for the amazing location. Pool area is great and the staff is very friendly. I highly recommend this place to everyone!

- Jess R.
PROPERTIES YOU
MIGHT ALSO LIKE.

Properties you might also like