Properties you might also like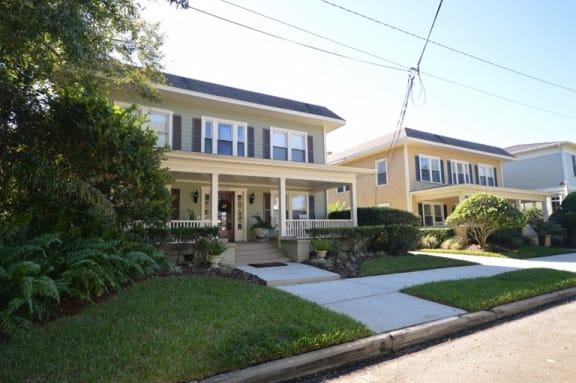 2916 West Bay Vista Avenue
,
Tampa
,
FL
33611
3 Map Views for
2916-18 W. Bay Vista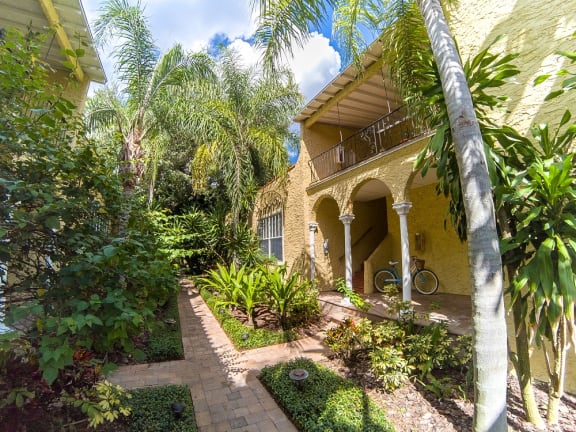 3311 W San Juan Street
,
Tampa
,
FL
33611
3 Map Views for
3311-13 W. San Juan
Testimonials
Newly renovated apartments. Just a block from Howard and close to Bayshore. Everyone at the pool is very friendly!

- Brian M.
I've lived here for a year and just renewed my lease because its honestly the best place to live for the price. Its South Tampa and your two blocks away from bayshore and a 15 min walk to SOHO so of course the rent is going to be a little up there. You also have a washer and dryer in unit and that can be difficult to find because most have community laundry rooms.

- K.
Friendly leasing and maintenance staff, needs to improve parking for guests.

- Luke H.
I can't say enough great things about Palma Ceia! You can walk or ride your bike to tons of awesome places all around SoHo. The rents are a little high but you're paying for the amazing location. Pool area is great and the staff is very friendly. I highly recommend this place to everyone!

- Jess R.